Welcome to Probuilt Structures'
We're thrilled that you've chosen to get in touch with us. At Probuilt Structures, we pride ourselves on providing top-notch service and information to our valued customers. Whether you have a question, feedback, or a special request, we're here to listen and assist you. Your input is invaluable to us, and we're committed to ensuring your experience with us is seamless. Feel free to connect with us through the options below, and we'll be sure to respond promptly. Thank you for choosing Probuilt Structures – where your satisfaction is our priority!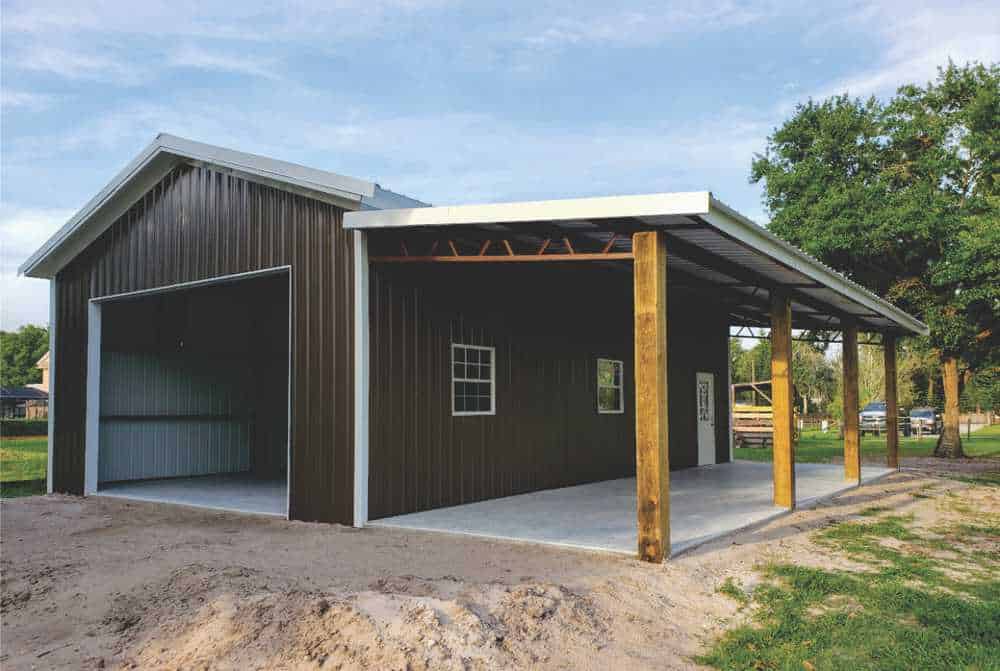 Mon – Fri: 9 am – 5:30 pm Sat: 9 am – 2 pm Sun: CLOSED
Fill Out This Form To Contact Us online.