Dog Kennels for sale in Scottsmoor , FL.
Dog House, Dog Pen, Dog Playpen,
Probuilt Structures is your go-to contractor for Dog kennels in Scottsmoor, FL.  You can design your kennel today in real-time and get a quote for your complete project.  Buying a dog kennel doesn't have to be stressful, let us help walk you through the process.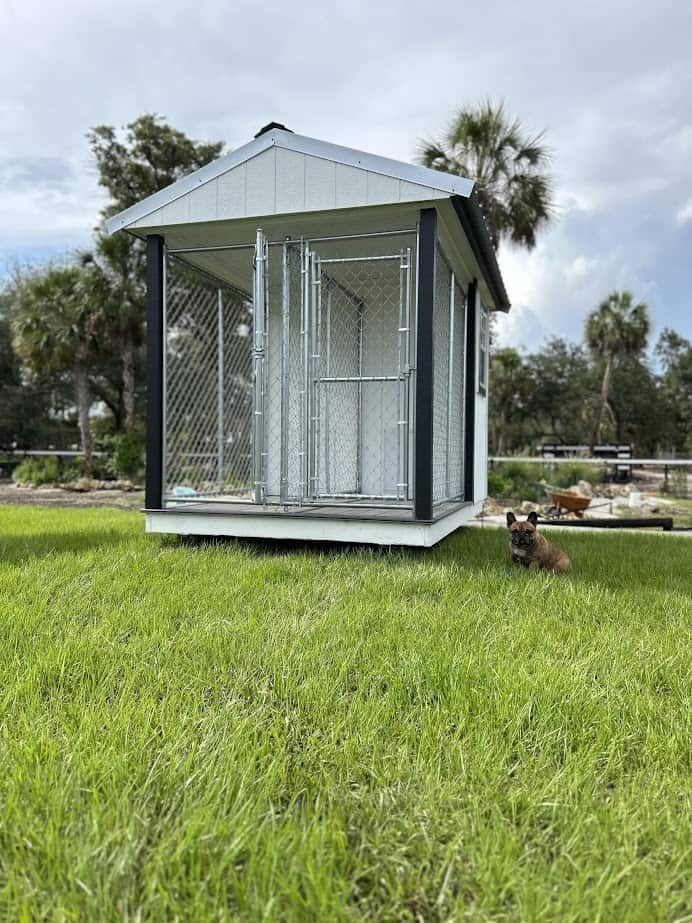 Dog Kennels for sale in Scottsmoor, Florida
Looking for top-notch dog kennels in Scottsmoor, Florida? Your search ends here at ProbuiltStructures.com! Our kennels are available in a wide range of styles and sizes, catering to your every requirement. Crafted to endure the harsh Florida weather, they offer a seamless blend of practicality, sturdiness, and visual appeal. Peruse our collection at your convenience and discover the ideal kennel for your beloved pet.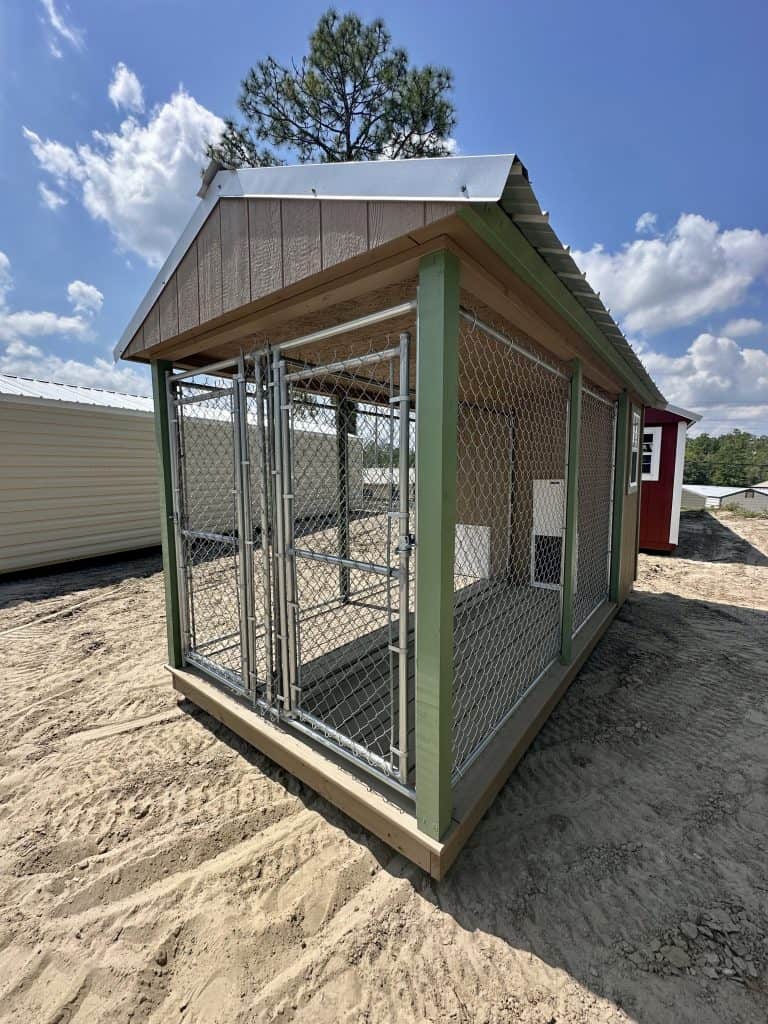 Dog Kennel Delivery and Installation Included
At Probuilt Structures, we prioritize your convenience when it comes to purchasing your outdoor dog kennel in Scottsmoor, FL. That's why we offer complimentary delivery and professional installation services with your kennel purchase.
Choose Probuilt Structures for top-quality dog pens and let us take care of the logistics. Our skilled technicians will expertly install your dog house, ensuring a secure and functional setup.
Experience hassle-free delivery and installation with Probuilt Structures. Contact us today to explore our range of outdoor dog kennels and create the perfect space for your furry companion.
Dog Breeding kennels in Scottsmoor, FL
We understand that dog breeders prioritize excellence when it comes to their kennel choices. That's why our outdoor dog houses have been thoughtfully crafted to meet and exceed the highest standards. We take pride in catering to the needs of devoted owners and breeders who go the extra mile to ensure the well-being of their beloved four-legged companions. If you are looking for a dog kennel for sale in Scottsmoor, look no further.
Our exceptional dog kennels offer a seamless and convenient solution for nurturing and caring for your pups until they find their forever homes. With a touch of elegance, our sophisticated backyard dog kennels will not only provide a comfortable shelter but also enhance the aesthetics of your outdoor space for years to come. Gone are the days of settling for ordinary dog pens; it's time to pamper your furry friends with their very own outdoor dog house mansions.
To ensure you find precisely what you need, we invite you to get in touch with one of our expert reps. Contact us today! Our dedicated representatives are ready to provide personalized assistance and guide you toward making the perfect choice for your furry companions.
Outdoor Dog Kennel Triple Run Virtual Tour
Dog Kennel Center House/Storage area Virtual Tour
Dog Breeders choice kennels in Scottsmoor, FL, as they can be made with multiple runs.  These outdoor dog houses are perfect for those owners and breeders who pride themselves in taking care of their beloved non-humans.  Dog Kennels help to make the job of loving your pups prior to their new homes easy!
Don't settle for a simple dog pen, treat Fido or Killer to a classy backyard dog kennel that will look great for years to come.  Why buy a cheap dog house, when you can provide them their own outdoor dog house mansion.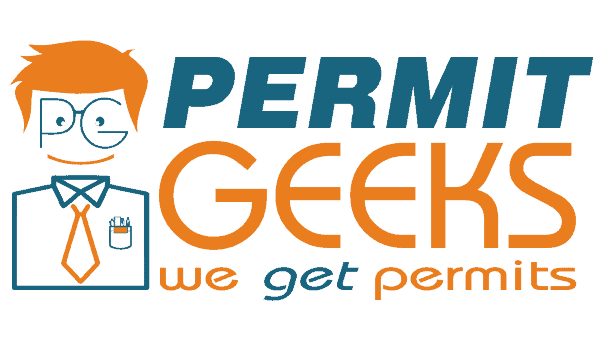 Permits Made Easy: The Confident Choice
Work with a licensed contractor and prioritize proper permitting for your next home improvement project. Hiring a licensed and insured contractor offers numerous benefits, including safety, quality craftsmanship, liability protection, and legal compliance. With our track record of being voted the best of the best in the county for over four years, we're ready to take on your project today. Experience hassle-free services by contacting us now.
Dog Kennel Financing
Streamline your purchase process with our easy financing options. Our professional team is here to assist you every step of the way, ensuring a seamless experience. Trust us to simplify financing and help you achieve your goals effortlessly.
Rent To Own Dog Kennel Purchase
Consider the Rent To Own option as an excellent solution for acquiring a dog kennel at your own home, free from credit hassles. Experience the convenience and professionalism of Rent To Own, allowing you to secure a kennel without the burdensome credit requirements.
Get personalized payment options in minutes

Pre-Approval DOES NOT affect credit score

Loan amounts up to $250,000
Funded in 1-3 Days
No home equity required
No prepayment penalties
Use now, pay as you go

Guaranteed Approval

Early Payoff Options
NO CREDIT CHECK
Does not go on credit report
Return building with no penalty
Own building after set number of payments
No mini storage fees
30 / 60 / 90 Days Same As Cash
Keep your cash available.  Probuilt Structures offers Same as Cash purchase options.  Contact a rep to find out more.
– Credit Card
– Check
-Cash