THINGS TO REMEMBER WHILE MEASURING.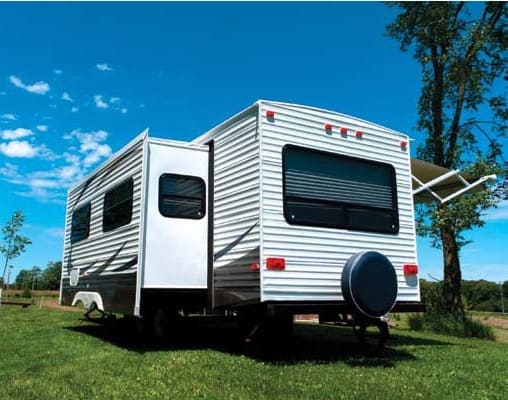 ARE YOU GOING TO WANT THE SLIDES OUT?
Are you going to want your slides out while it is under the Rv/Carport? If so it is very important that while measuring you make sure to put all slides out. Make sure you measure to the very edge so it will fit.
HOW TALL IS YOUR RV/CAMPER?
When measuring make sure you add in the height of your A/C if it is located on the top of your Rv/Camper. We want to be sure that the Rv/Carport will be the right size for you.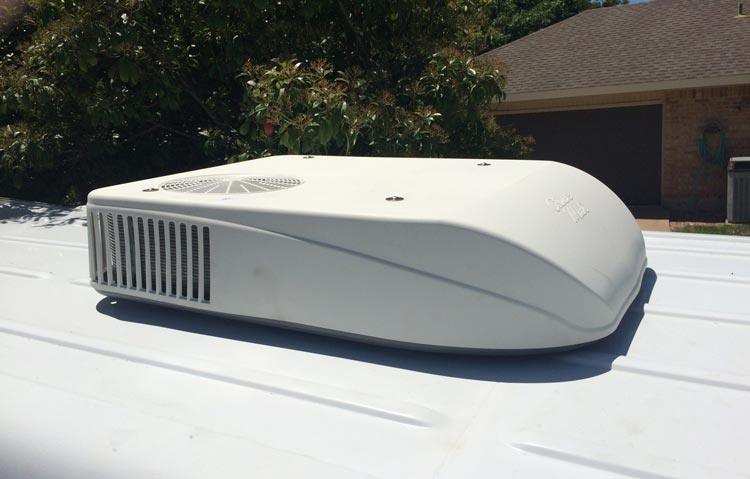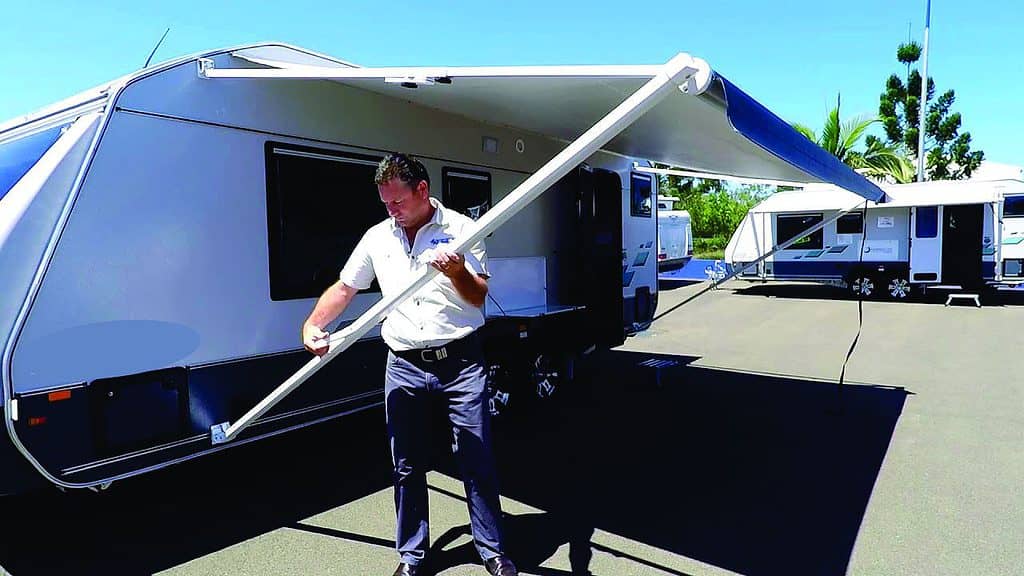 DO YOU WANT YOUR AWNING OUT?
If you want to be able to have your campers awning fully stretched out make sure to account for that when taking your measurements.