10x22 Portable Storage Sheds
The 10×22 shed size offers versatility and practicality for a wide range of outdoor storage requirements. Its balanced dimensions make it a popular choice, easily fitting into most backyard spaces while providing ample room to accommodate various items. Whether you need storage for garden tools, outdoor equipment, or want to create a hobby or workspace, a 10×22 shed is a versatile solution worth considering.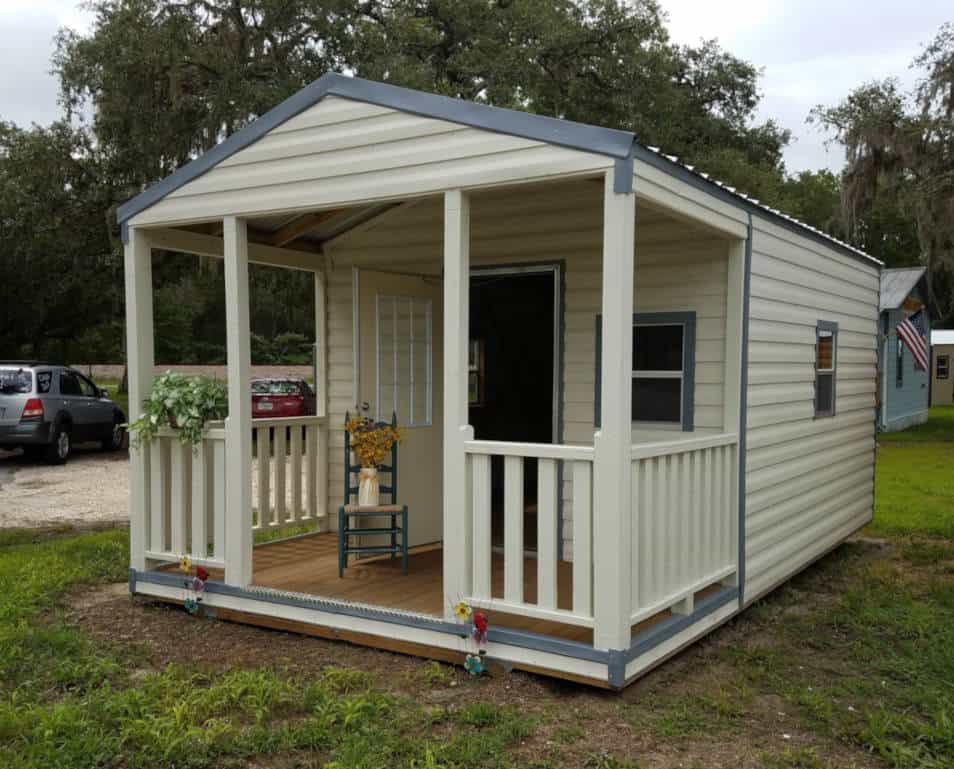 Probuilt Structures - Sheds For Sale In Florida
Probuilt Structures carries several shed manufacturers products and offers the full lines of each company.  Click the links below to view the different shed manufacturers models and options.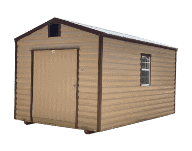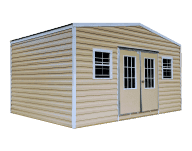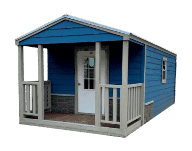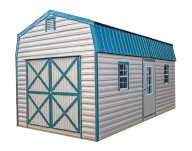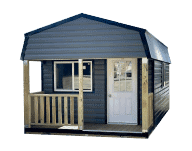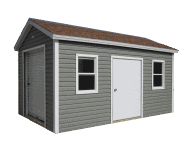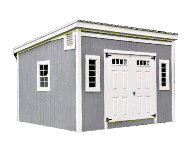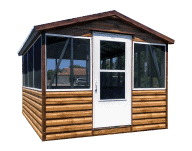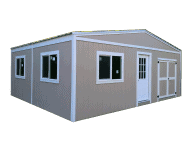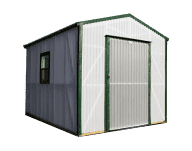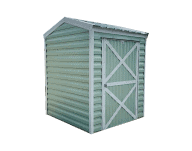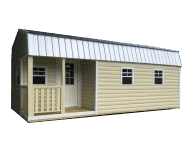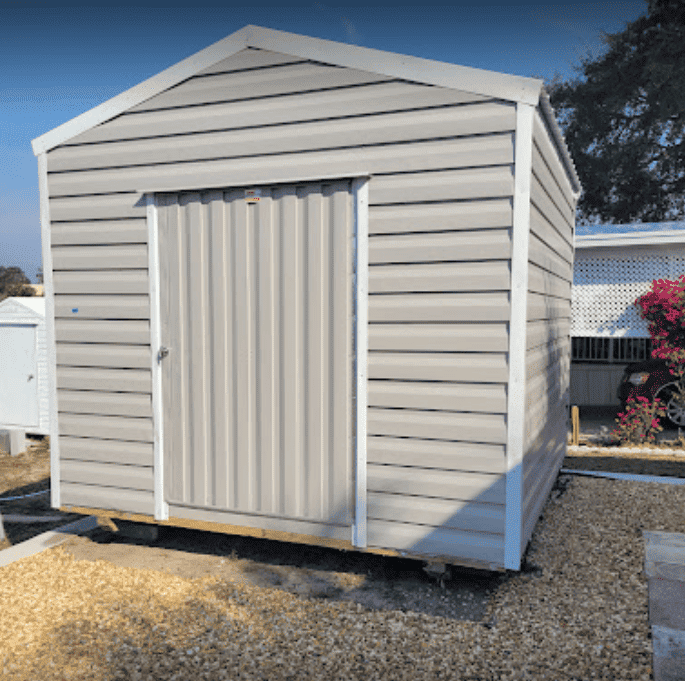 Chris McArthur
@ChrisMCA
I would highly recommend purchasing a shed from ProBuilt Structures. The shed was built as ordered and the delivery and set up was very professionally completed. Kudos to the 2 young men who delivered and set up my shed! Very professional and knowledgeable!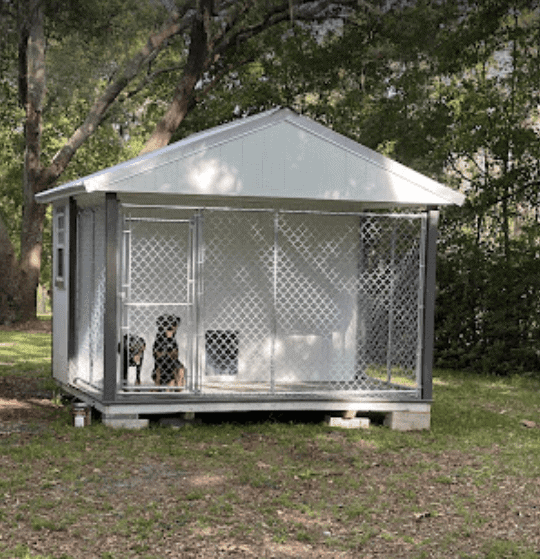 Planted Marvel
@plantedmarvel
I just wanted to say how happy I am with the service and communication of this company. Thank you so much for all your help, and AMAZING customer service. THANK YOU!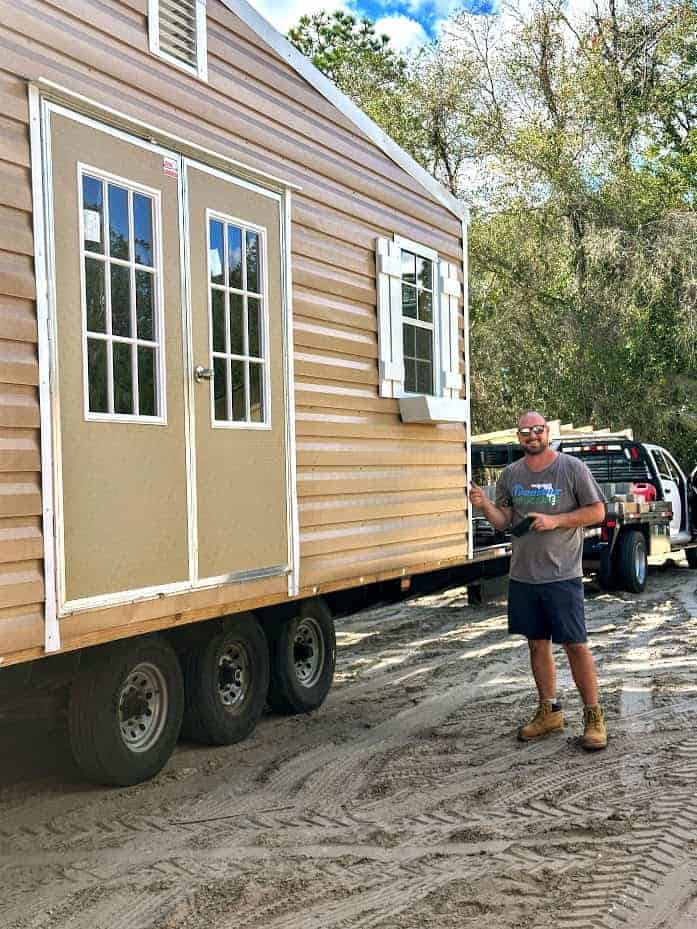 Lisa S.
@lisas.
Everyone here is excellent and does what they can to make sure you are happy! Dennis and Megan are great! And..their delivery guys are FANTASTIC!!! They take their time, make sure everything is top notch and PERFECT! Don't shop anywhere else!! Very Satisfied customers!!!
Design Your Perfect 10x22 Portable Storage Shed with Our 3D Shed Designer
Looking for an 10×22 shed for sale? Use our 3D Shed Designer to create the perfect outdoor storage building for your needs. Our innovative tool allows you to customize the size, style, and features of your shed, helping you determine what will fit in an 10×22 portable storage shed and if it's the right size for your requirements. Trust Probuild Structures, your trusted 10×22 shed dealer, to provide you with a high-quality and affordable solution to your outdoor storage needs.
Items you can customize on the 3D Shed Designer include:
Style
Size
Siding
Roofing
Colors
Doors
Windows
Vents
Electrical
Garage Doors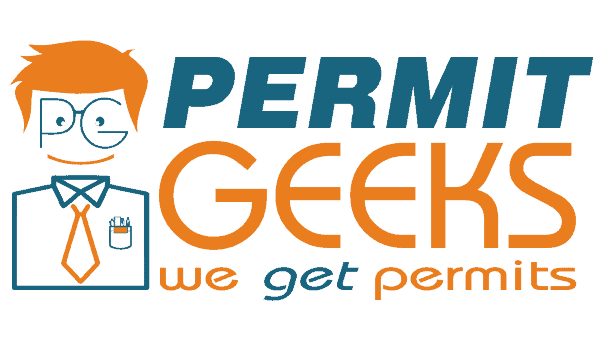 Permits Done Right
Before embarking on your next home improvement project, consider the value of working with a licensed contractor and permitting to ensure the best possible outcome.  Hiring a licensed and insured contractor has its benefits, including safety, quality, protection against liability, legal compliance,  and excellent customer service.  Combine all these for peace of mind.   Also, Don't forget that we've been named the best of the Best in the county for over three years, and we'd be happy to take on your project today. Contact us and experience our top-notch services hassle-free!
Shed Financing
Probuild Structures provides access to the simplest financing applications available to make the purchase process easy and smooth.
Rent To Own Shed Purchase
Are you renting a storage unit now? Rent To Own is a attractive way to obtain a shed at home without the credit hassles.  
Get personalized payment options in minutes

Pre-Approval DOES NOT affect credit score

Loan amounts up to $250,000
Funded in 1-3 Days
No home equity required
No prepayment penalties
Use now, pay as you go

Guaranteed Approval

Early Payoff Options
NO CREDIT CHECK
Does not go on credit report
Return building with no penalty
Own building after set number of payments
No mini storage fees
30 / 60 / 90 Days Same As Cash
Keep your cash available.  Probuild Structures offers Same as Cash purchase options.  Contact a rep to find out more.
– Credit Card
– Check
-Cash

Probuilt Structures
Sheds Have Many Sizes
Your local source for the best value sheds, along with exceptional service
Probuilt Structures offers a superior shed selection 
Large Inventory of In-Stock and ready-to-ship Sheds for Sale in

Florida

Multiple Shed Styles are available
Short Lead times on Custom Ordered Sheds
Finance with a Simple,

Easy Application

Rent To Own

Options
Build Your Own with PRO 3D Online Designer Tool
Offering the most Custom Options of any shed dealer

Shed Moving

available in Florida.
Whether you need a building permit in Florida or not will depend on the area that you live in. Some counties don't require a building permit if your structure is a certain size. However, you may still need a zoning permit and/or a site evaluation done. If your building needs electricity or plumbing you will need permitting.