30×50 Metal Buildings are engineered to withstand challenging weather conditions, such as strong winds, heavy snowfall, and rainfall, ensuring the safety and security of your valuable equipment and belongings. Additionally, they provide flexibility for customization, enabling you to adapt them to your specific needs, with a diverse selection of colors and trim options available for your personalization.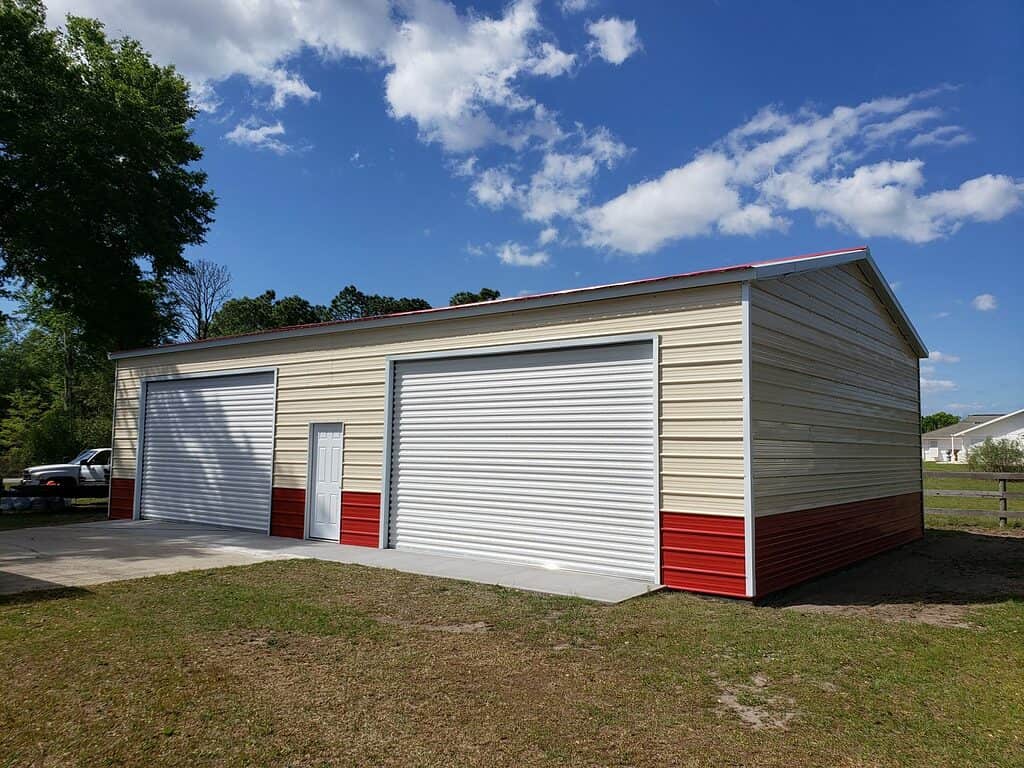 Check Out A Few Of Our Style Options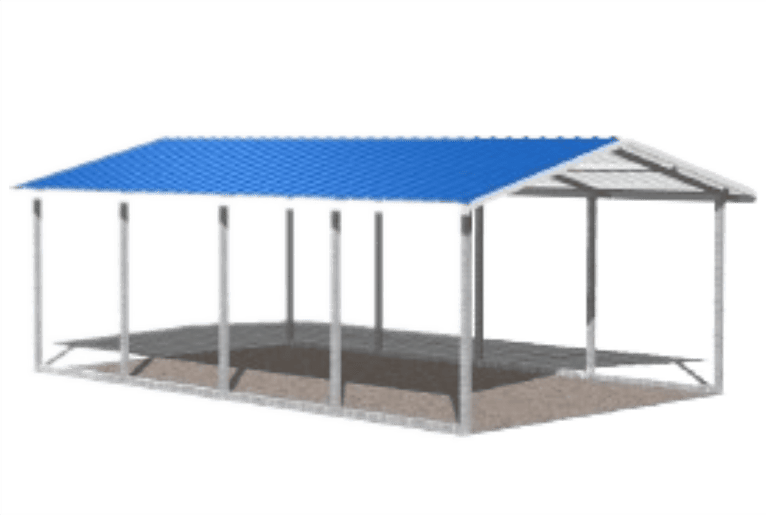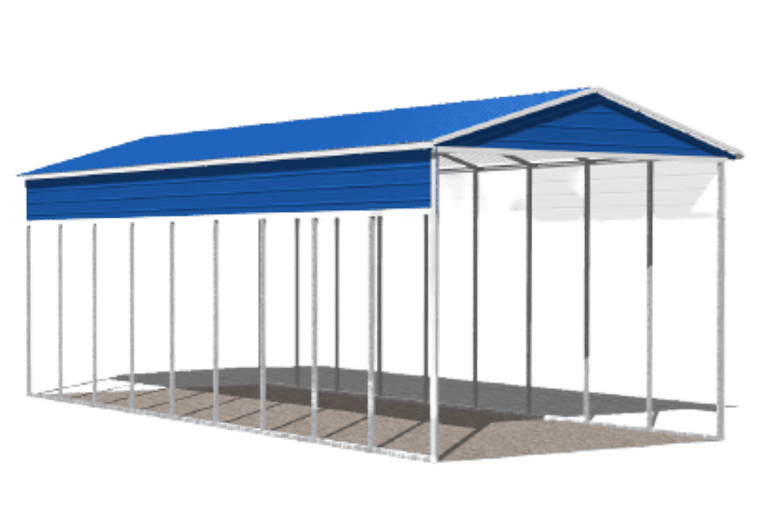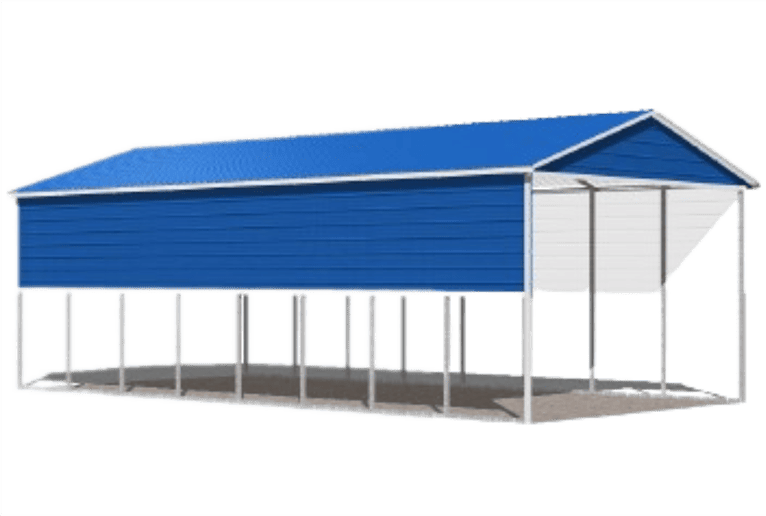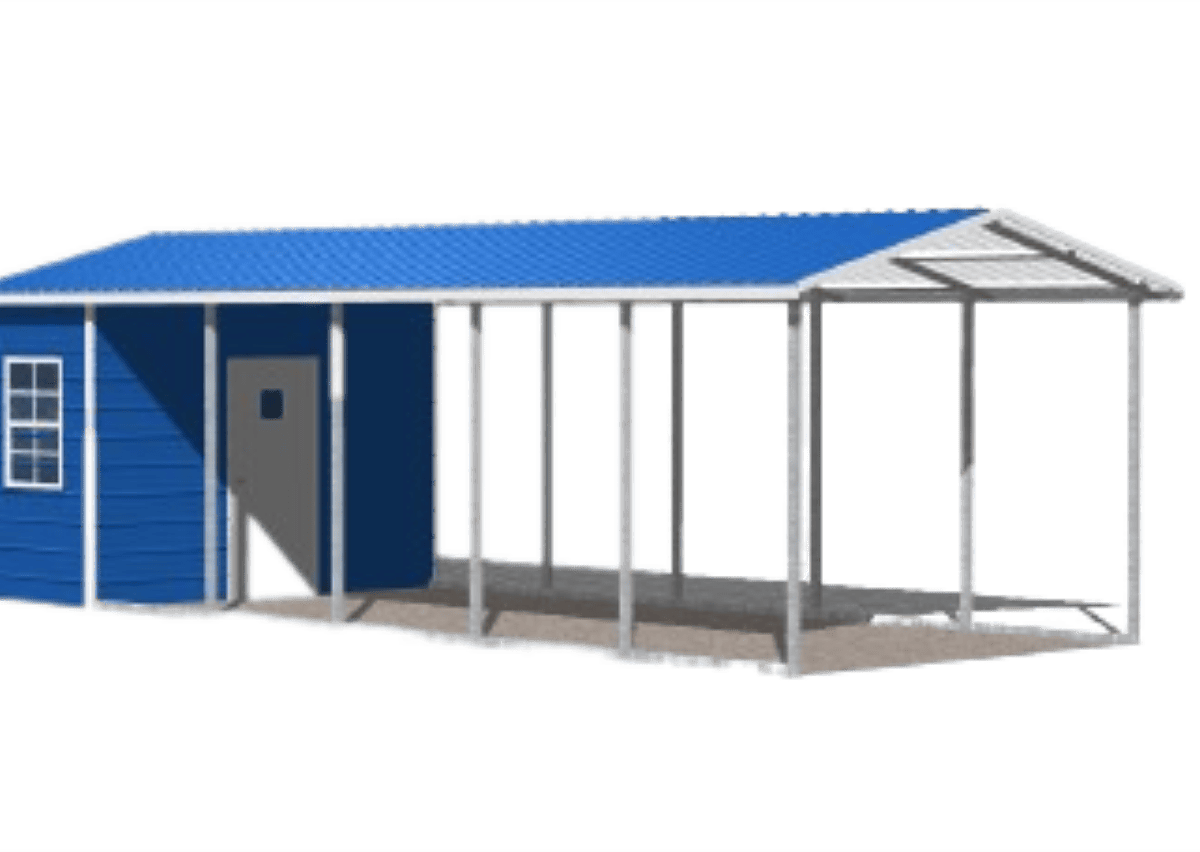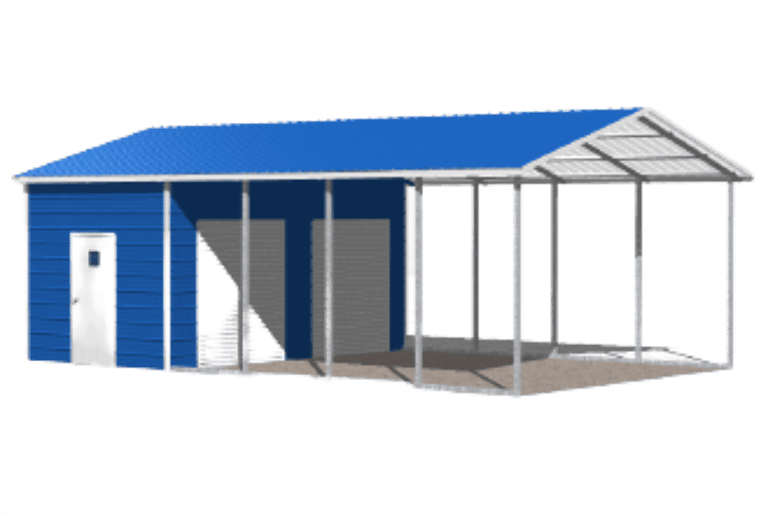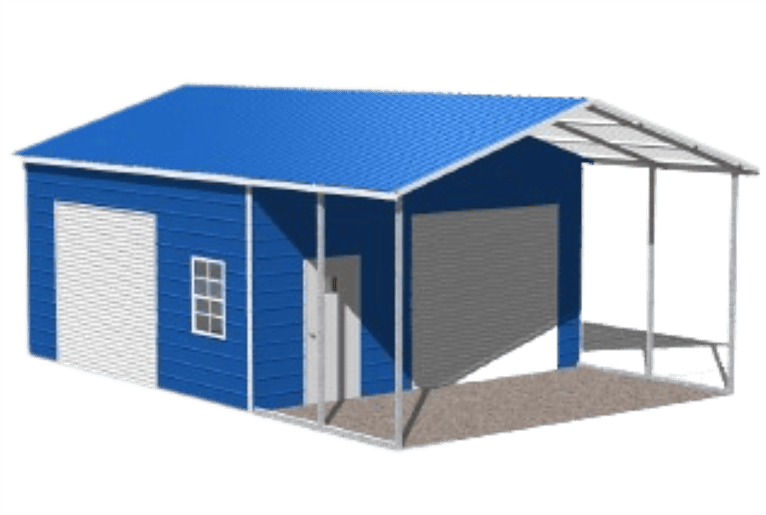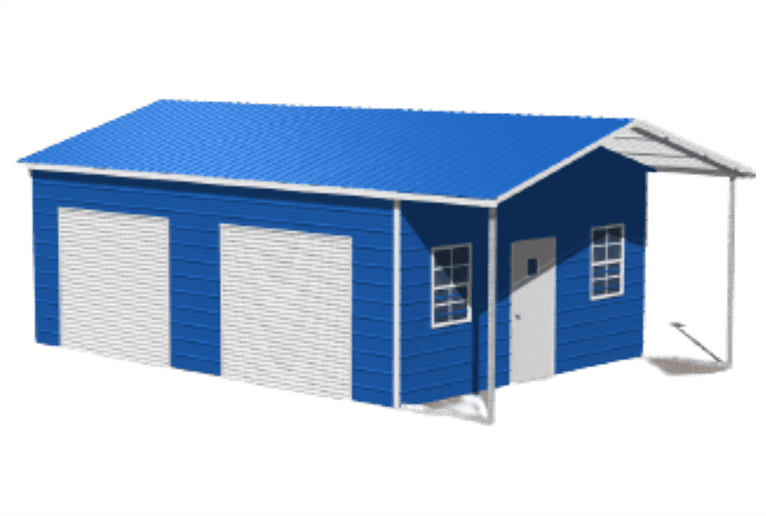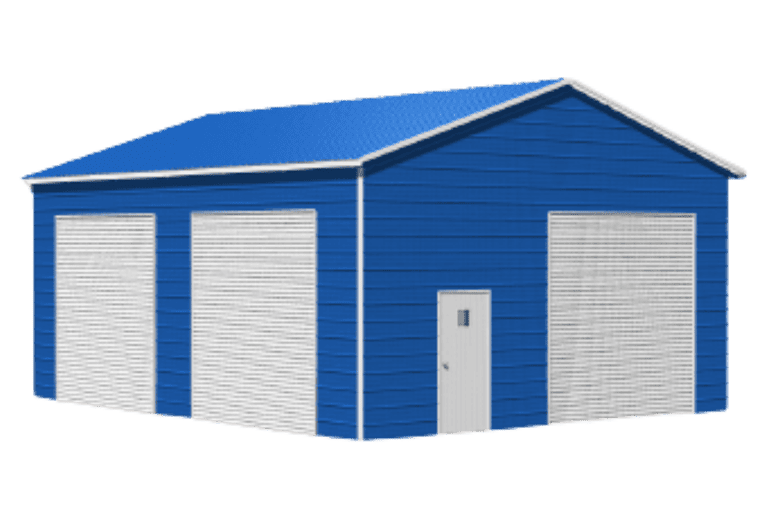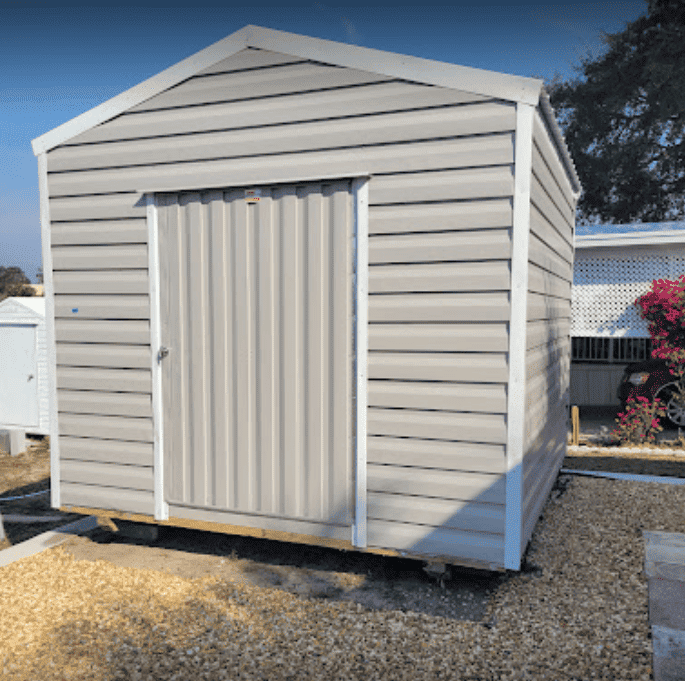 Chris McArthur
@ChrisMCA
I would highly recommend purchasing a shed from ProBuilt Structures. The shed was built as ordered and the delivery and set up was very professionally completed. Kudos to the 2 young men who delivered and set up my shed! Very professional and knowledgeable!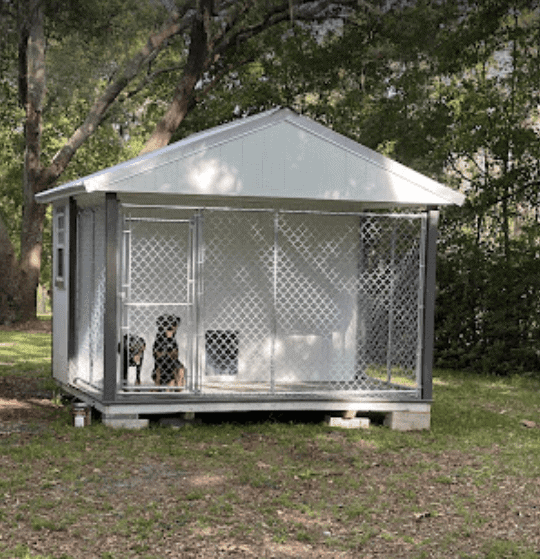 Planted Marvel
@plantedmarvel
I just wanted to say how happy I am with the service and communication of this company. Thank you so much for all your help, and AMAZING customer service. THANK YOU!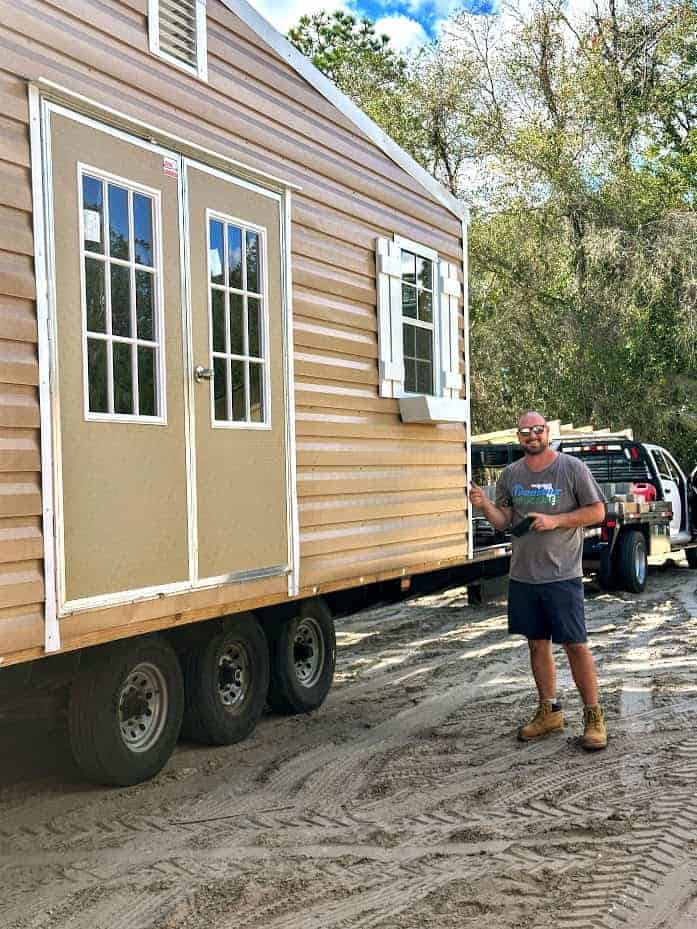 Lisa S.
@lisas.
Everyone here is excellent and does what they can to make sure you are happy! Dennis and Megan are great! And..their delivery guys are FANTASTIC!!! They take their time, make sure everything is top notch and PERFECT! Don't shop anywhere else!! Very Satisfied customers!!!
Steel building offer a quicker construction timeline and cost less.
Because steel building are pre-fabricated, their assembly is significantly quicker compared to traditional on-site garage construction. These pre-engineered steel structures come at a lower cost than conventional site-built projects, making them a cost-effective solution for expanding your property or meeting your storage needs. So, whether you're seeking an economical way to enhance your property or require additional storage space, we have the ideal solution for you.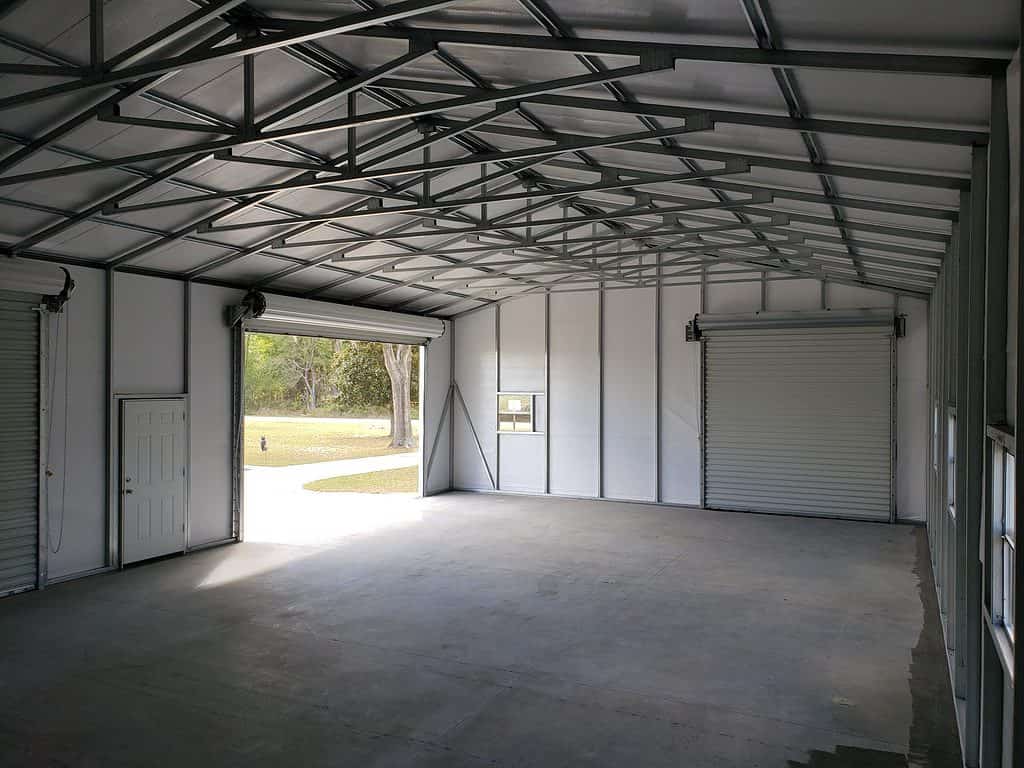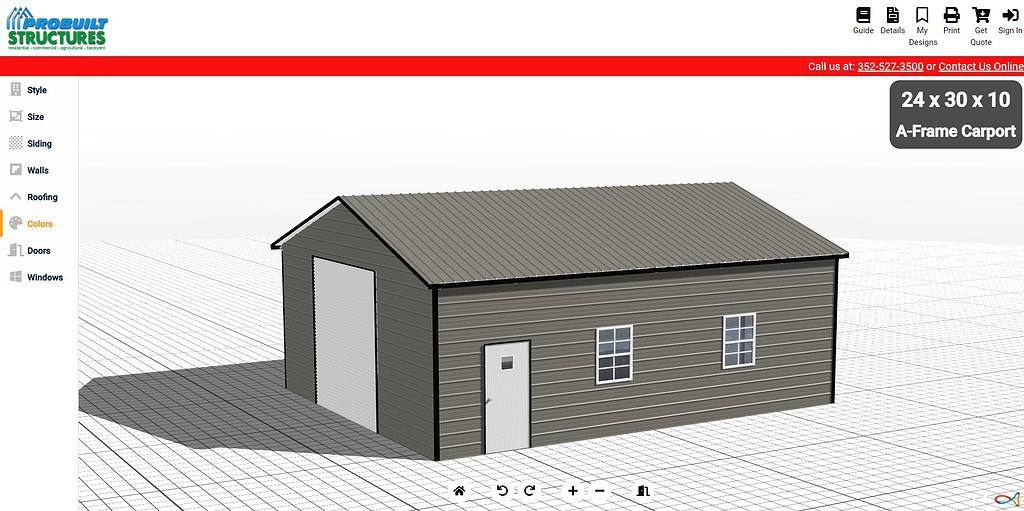 Explore our customizable options for Steel Buildings, Garages, Car/Rv Ports and more! We prioritize your satisfaction and deliver exceptional quality products. With our custom metal Buildings, your dream becomes a reality. Choose us for personalized solutions that enhance your property.

Still Trying to decide on a size? Is a 30X50 Metal Buildings right for you?
Take a look at the sizing guide we put together for you!  We made a chart with many different sizes to fit whatever you are looking for! Don't see the size you want? No worries, just call one of our Reps and let them know what you need.
Whether you need a building permit in Florida or not will depend on the area that you live in. Some counties don't require a building permit if your structure is a certain size. However, you may still need a zoning permit and/or a site evaluation done. If your building needs electricity or plumbing you will need permitting.

Fill out this form to get started