What do you want to fit in your building?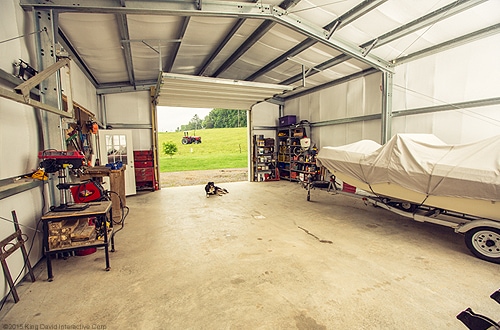 IN A YEAR ARE YOU GOING TO BE SAYING WHY DIDN'T I GO ONE SIZE UP? 
Are you going to be needing more storage, room to work on your cars, space to put your toys, Ect.? At Probuilt Structures we like to offer as much help with the buying process as we can. Thats why we put together this sizing chart.
GETTING THE PERFECT MEASURMENTS!
Often times when measuring things slip our minds. We added a page to help make sure we get the exact right measurements we need to make you dreams come true