20x20 Pole Barn for sale.
20×20 Pole Barn for sale, offering ample space and durability for all your storage and workspace needs. This versatile structure provides endless possibilities, whether you're looking for a workshop, storage shed, or a place to shelter your vehicles and equipment. Don't miss out on this opportunity to enhance your property with a high-quality Pole Barn.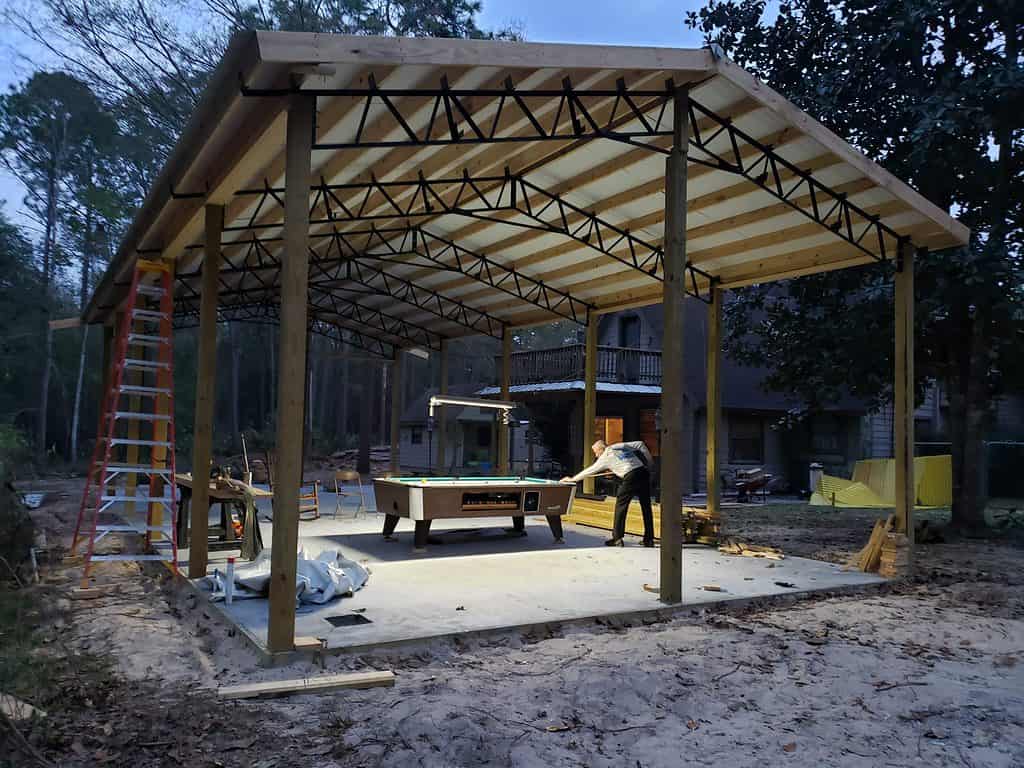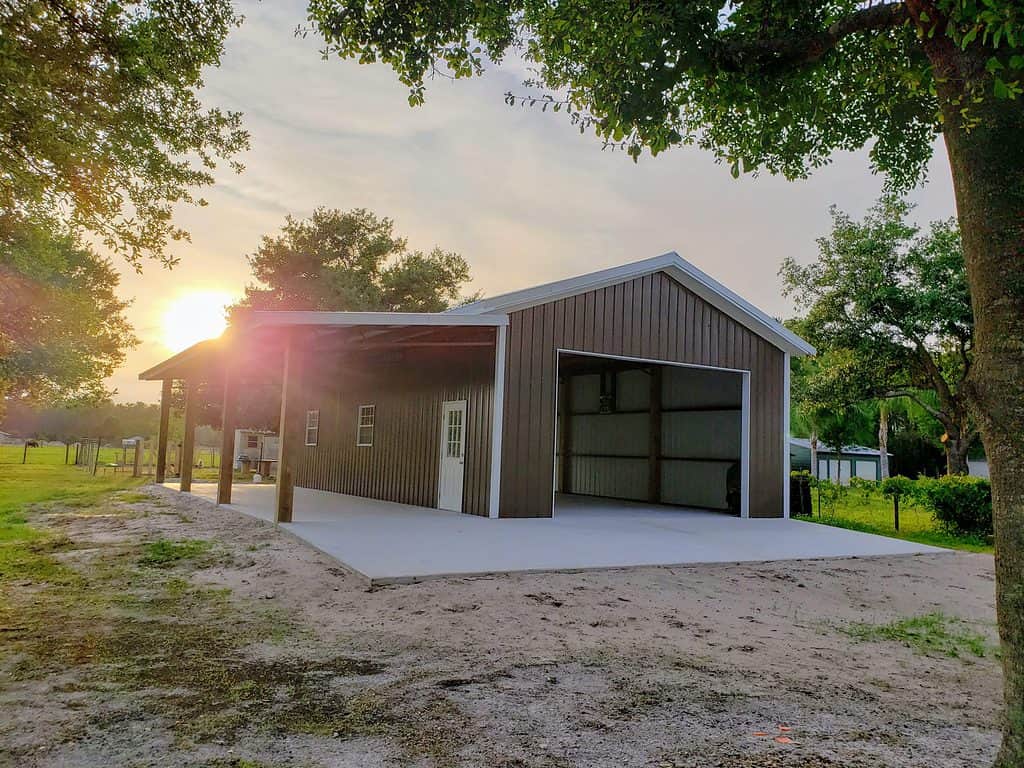 20×20 Pole Barn Open Lean To -Turn Key Project
This project consisted of the entire project from start to finish, including design, engineering, permitting, site work, concrete work, installation, and inspections.  Call Probuilt Structures today for your custom pole barn needs. 20×20 Pole Barn.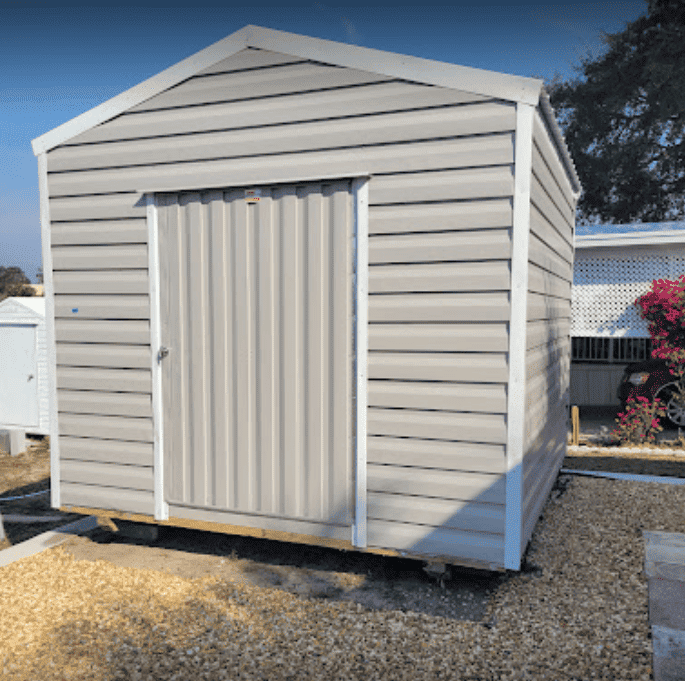 Chris McArthur
@ChrisMCA
I would highly recommend purchasing a shed from ProBuilt Structures. The shed was built as ordered and the delivery and set up was very professionally completed. Kudos to the 2 young men who delivered and set up my shed! Very professional and knowledgeable!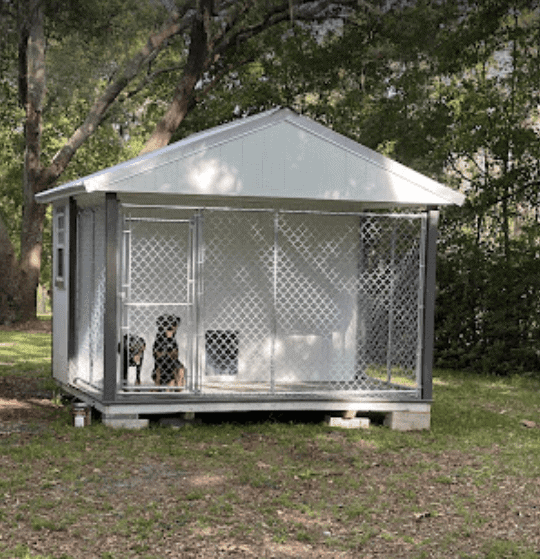 Planted Marvel
@plantedmarvel
I just wanted to say how happy I am with the service and communication of this company. Thank you so much for all your help, and AMAZING customer service. THANK YOU!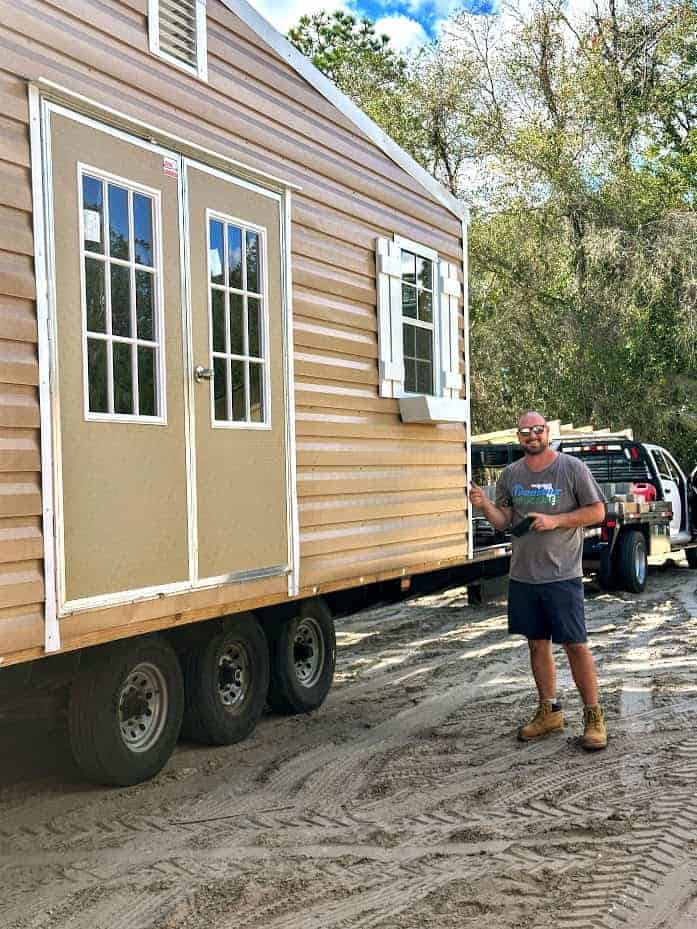 Lisa S.
@lisas.
Everyone here is excellent and does what they can to make sure you are happy! Dennis and Megan are great! And..their delivery guys are FANTASTIC!!! They take their time, make sure everything is top notch and PERFECT! Don't shop anywhere else!! Very Satisfied customers!!!
Pole barns, measuring 20×20 feet, offer versatile functionality, serving various purposes like storage sheds, workshops, or even agricultural structures for housing livestock like horses and chickens. They're also in demand for commercial use, providing storage for vehicles such as RVs and boats, as well as serving as commercial inventory storage or office space. To make an informed decision when constructing a 20×20 pole barn, it's crucial to identify its intended use, enabling you to select the appropriate design and placement for your specific needs.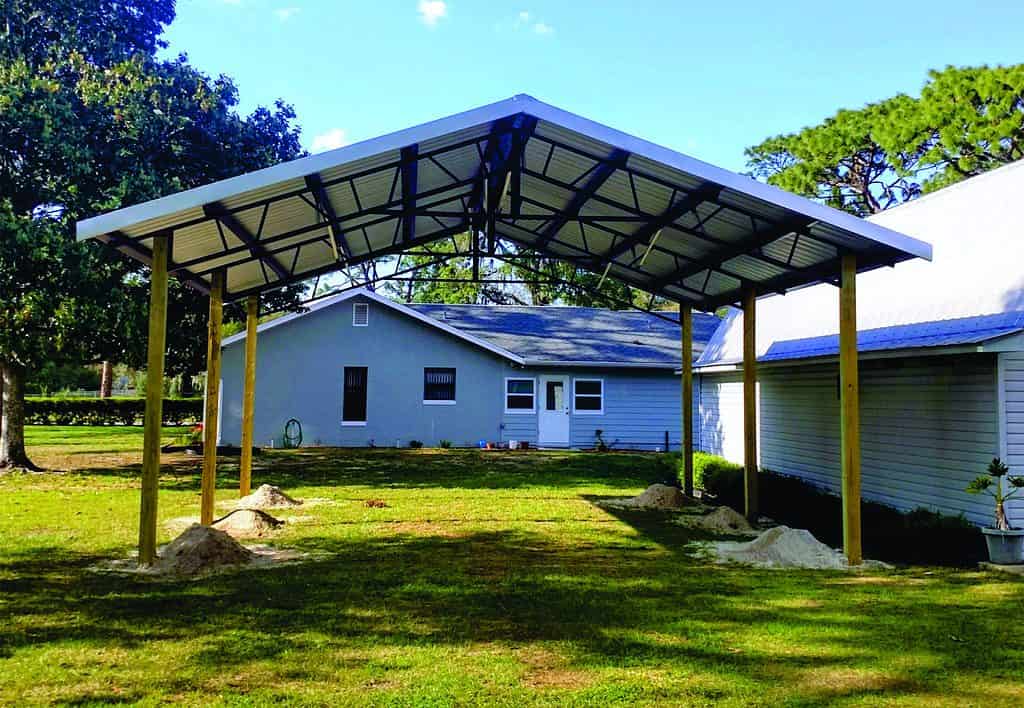 Still, Trying to decide on a size? Is a 20×20 Pole Barn right for you?
When making decisions about the size of your Pole Barn, several factors can significantly influence your choice. Consider your specific needs and the intended use of the structure, as well as your available space and budget. Additionally, think about any future expansion plans and how the chosen size will accommodate them. Climate, local building codes, and permits can also impact your decision-making process. Weighing these factors carefully will help you make an informed choice that best suits your requirements and circumstances.
Whether you need a building permit in Florida or not will depend on the area that you live in. Some counties don't require a building permit if your structure is a certain size. However, you may still need a zoning permit and/or a site evaluation done. If your building needs electricity or plumbing you will need permitting.