Steel Building, Carports, and Garages in Brooksville.
Probuilt Structures is your go-to contractor for turn key Steel Buildings in Brooksville, FL.  You can design your building today in real time and get a quote for your complete project.  Buying a metal building doesn't have to be stressful, let us help walk you though the process.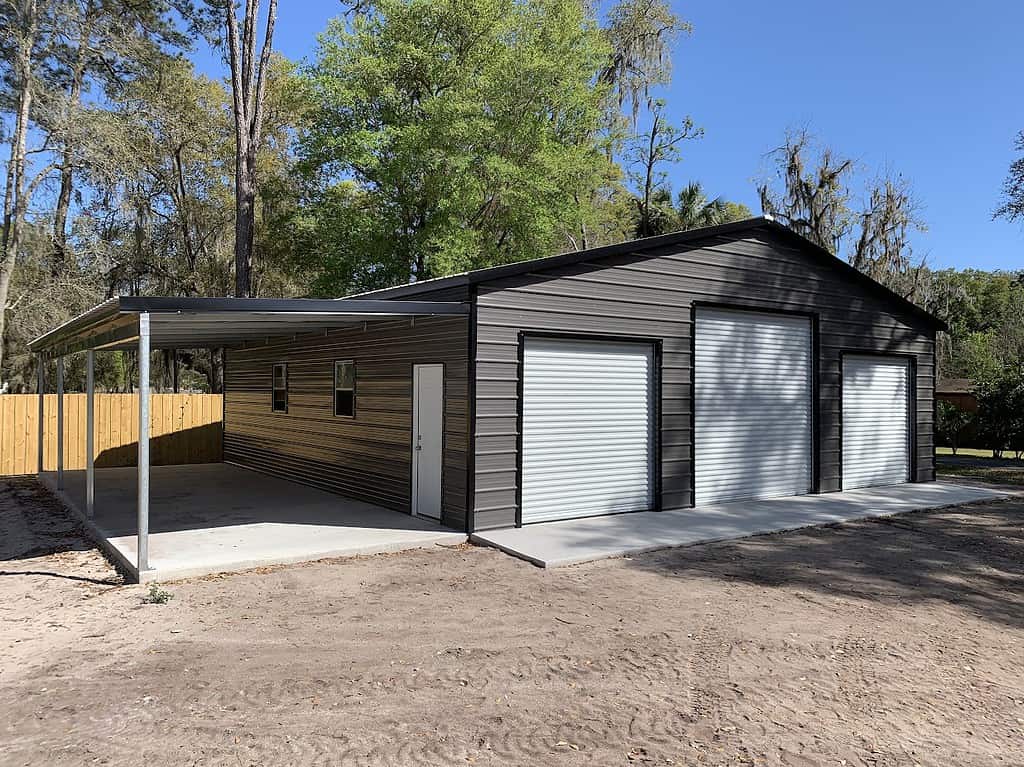 Check Out A Few Of Our Style Options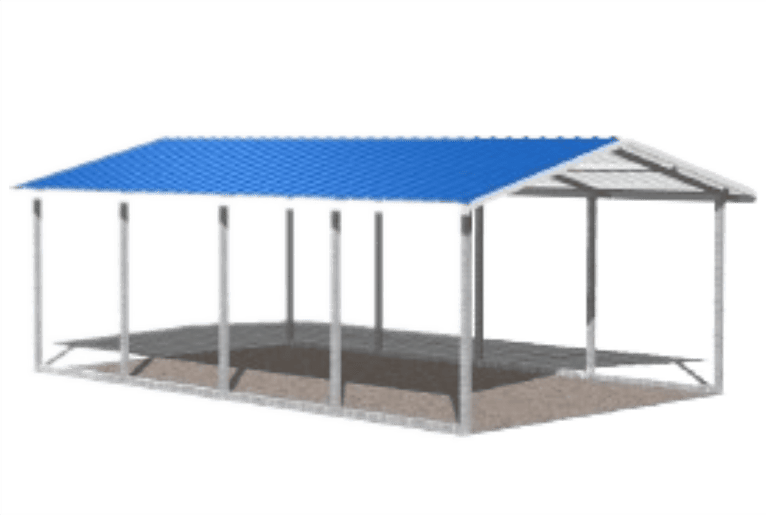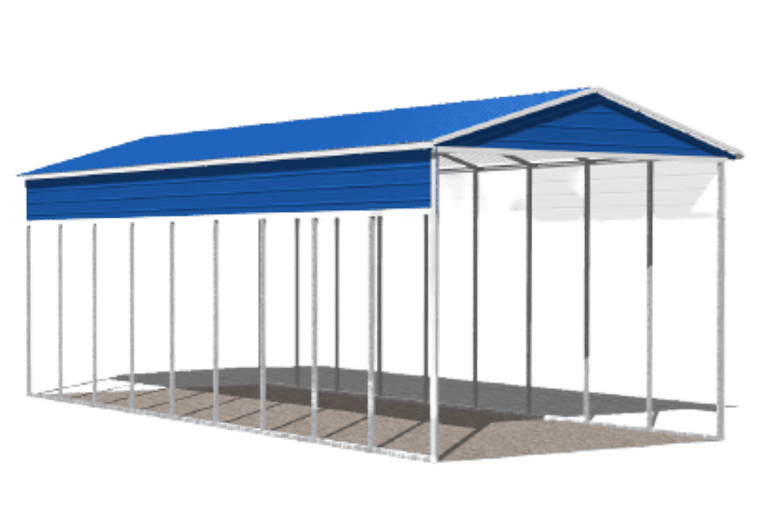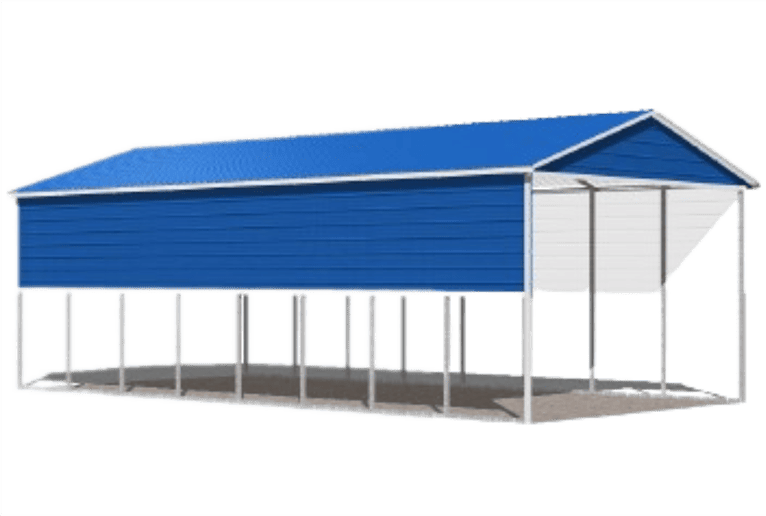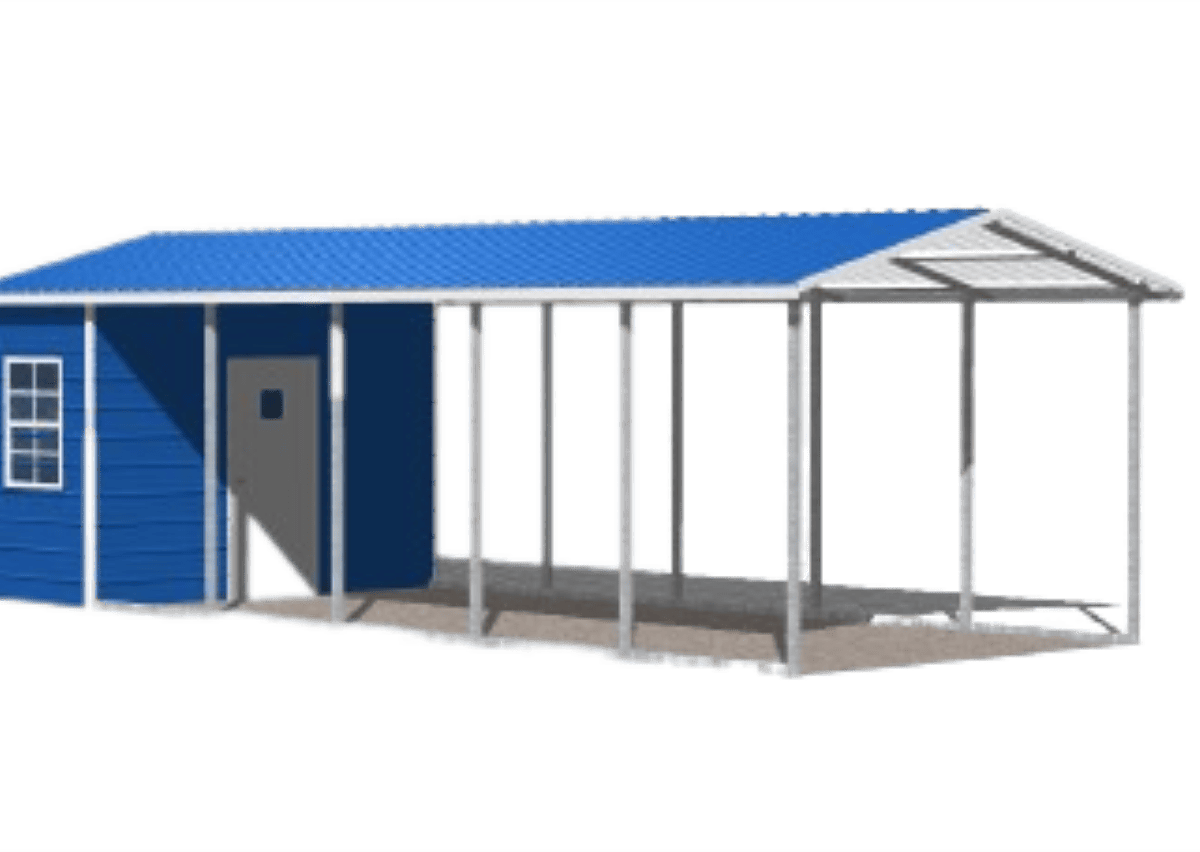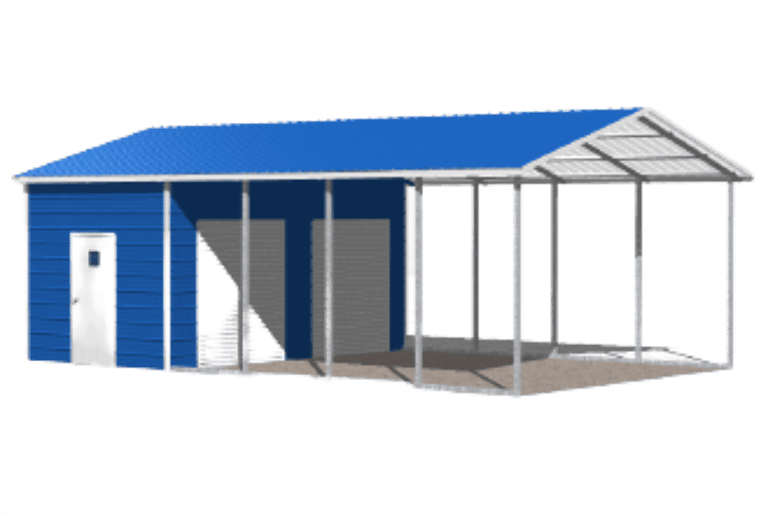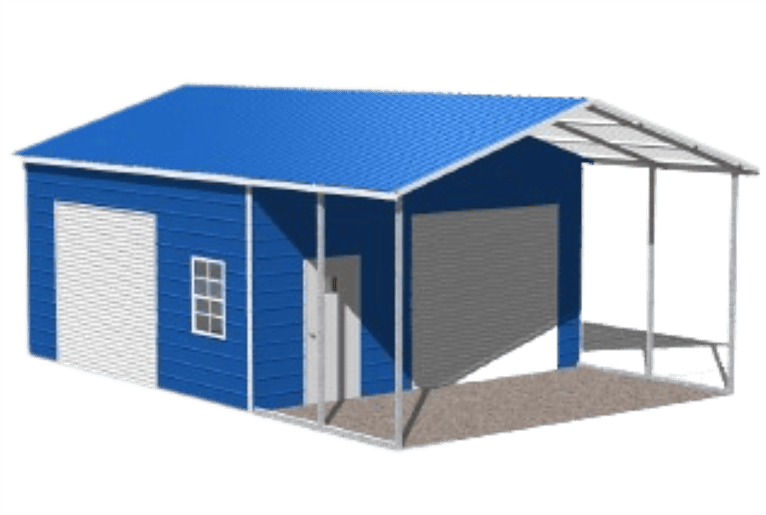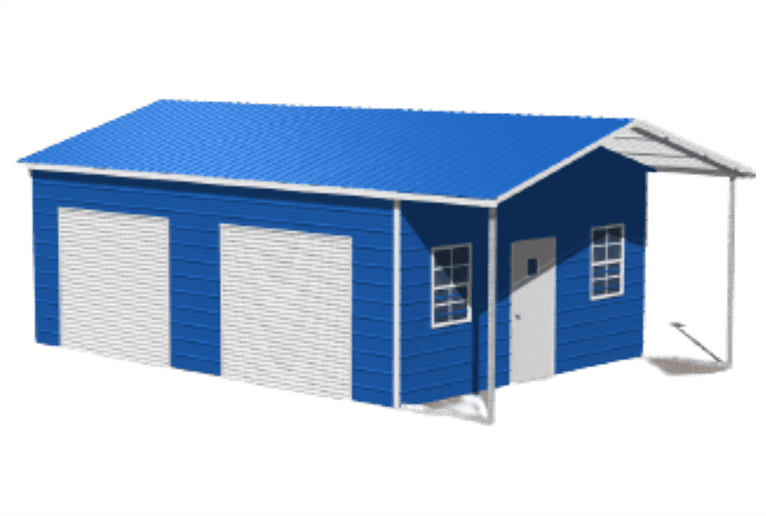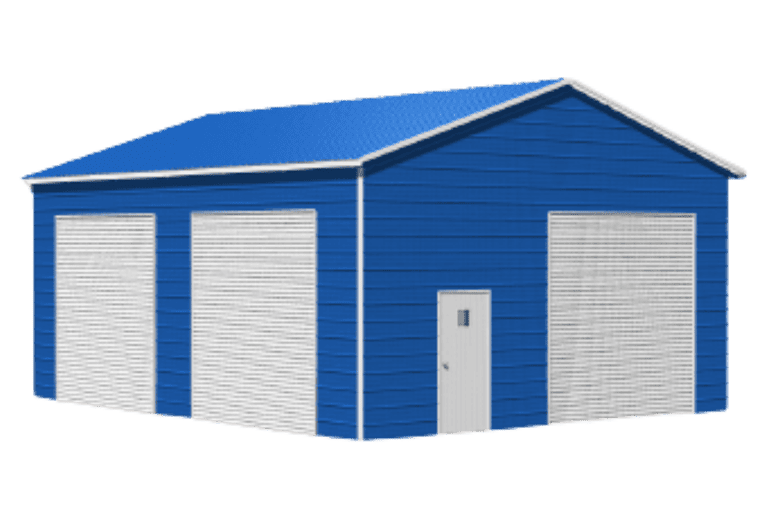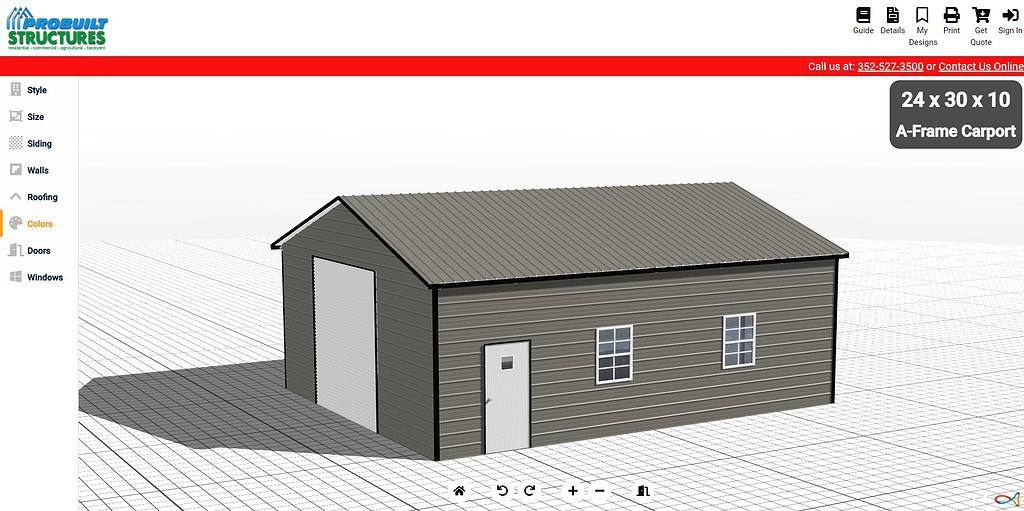 Explore our customizable options for Steel Buildings, Garages, Car/Rv Ports and more! We prioritize your satisfaction and deliver exceptional quality products. With our custom metal Buildings, your dream becomes a reality. Choose us for personalized solutions that enhance your property.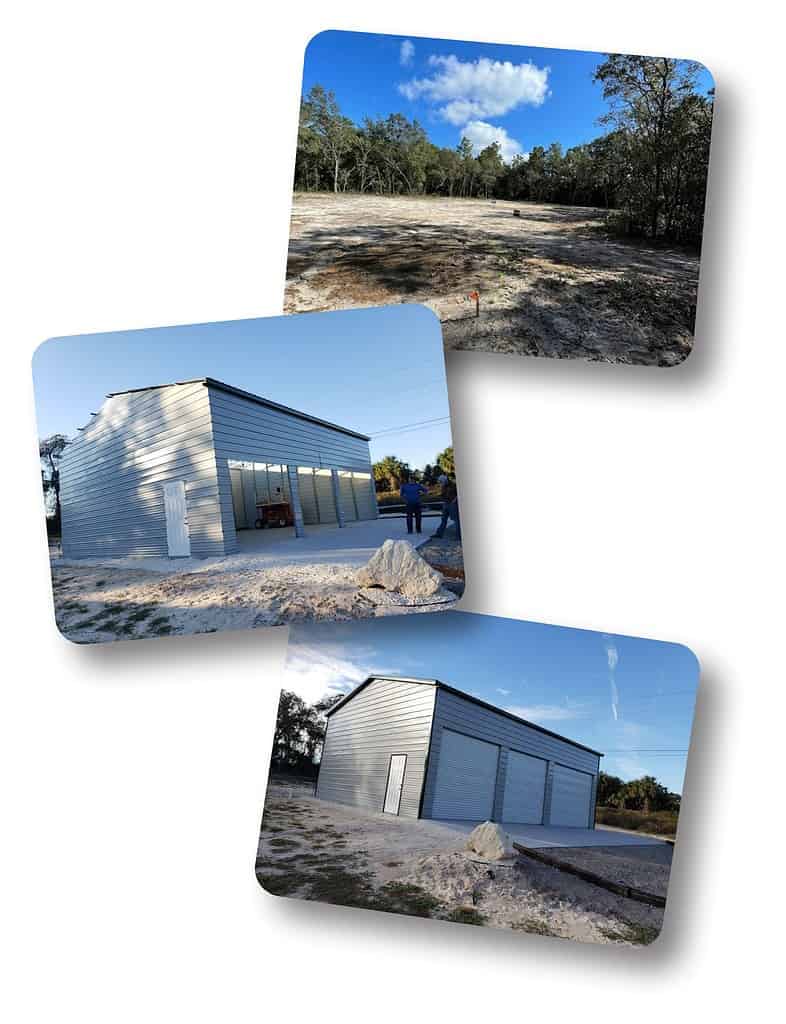 Take the guess work out of your Metal Building Project -hire a licensed contractor
Begin by talking to one of our Project Managers where we help you complete your building design.
Proceed with a Site Visit from Probuilt Structures to verify all aspects of the project, from permitting, site work, concrete, inspections, and more.
Get a solid price on your building costs so you know what your budget needs to be.
After finalizing the design, location, specs, and contract, your project will get under way with a small deposit, and you pay for the completed phases as they are completed, not before.

Let us do all the work while you enjoy a hassle free metal building construction project process, all the way to the final steps.  Rest assured, knowing you and your project are protected by a Florida Certified Licensed Contractor.
Fill out this form to get started
The Benefits of Steel Buildings in Brooksville, FL
1. Durability: Steel is a durable material that can withstand harsh weather conditions, including Florida's hurricanes and tornadoes. Unlike wood or other construction materials, steel is resistant to rotting corrosion and insect damage.
2. Affordability: Steel buildings are more affordable than traditional construction methods. The cost of a premanufactured steel building is less expensive than on-site wood framing.  Steel buildings take less time to construct, which translates to lower labor costs.
3. Versatility: Steel buildings can be used for various purposes, including residential, commercial, and industrial applications. They can be designed to match many architectural styles, including traditional and contemporary designs.
4. Sustainability: Steel is a sustainable material that can be recycled and reused. Combined with the proper insulation steel buildings are also energy-efficient, which can help to lower energy costs over time.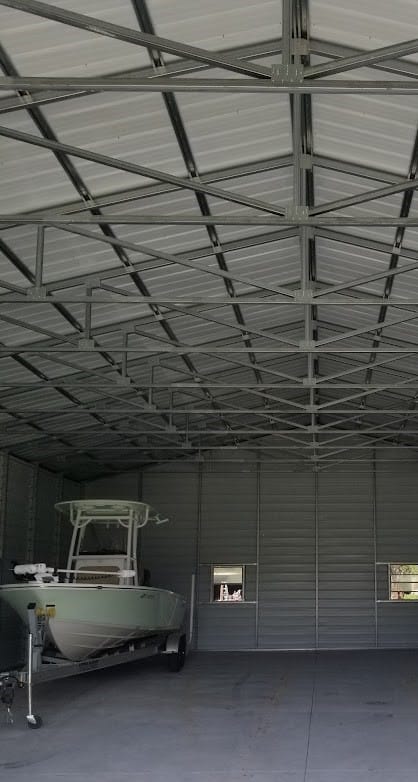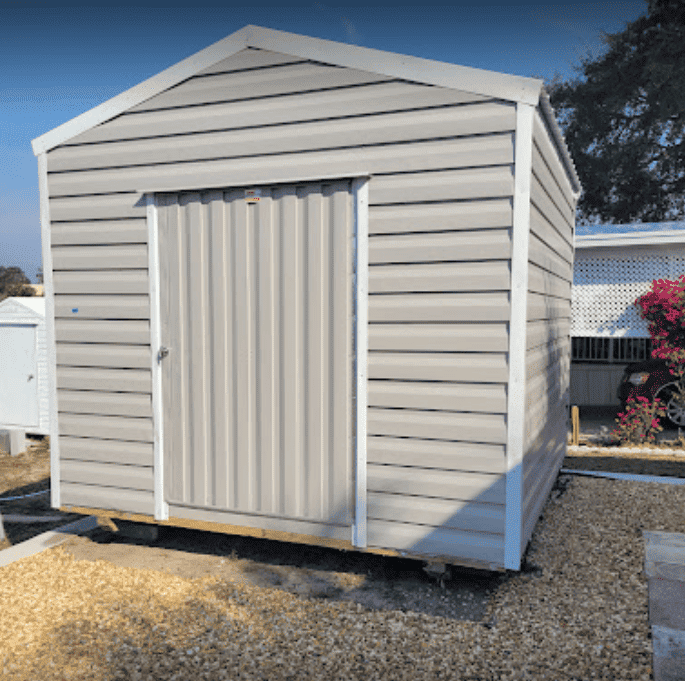 Chris McArthur
@ChrisMCA
I would highly recommend purchasing a shed from ProBuilt Structures. The shed was built as ordered and the delivery and set up was very professionally completed. Kudos to the 2 young men who delivered and set up my shed! Very professional and knowledgeable!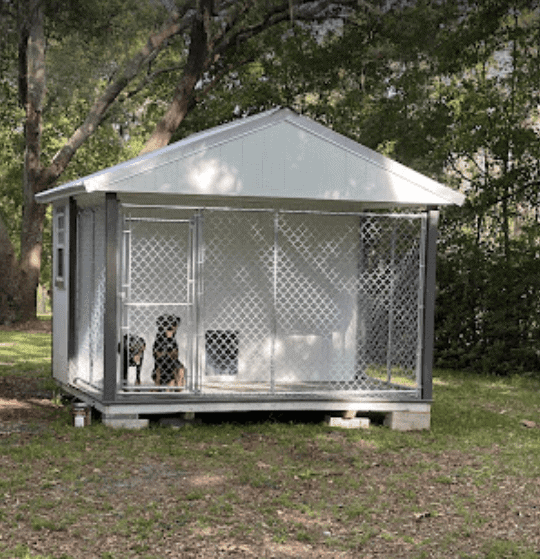 Planted Marvel
@plantedmarvel
I just wanted to say how happy I am with the service and communication of this company. Thank you so much for all your help, and AMAZING customer service. THANK YOU!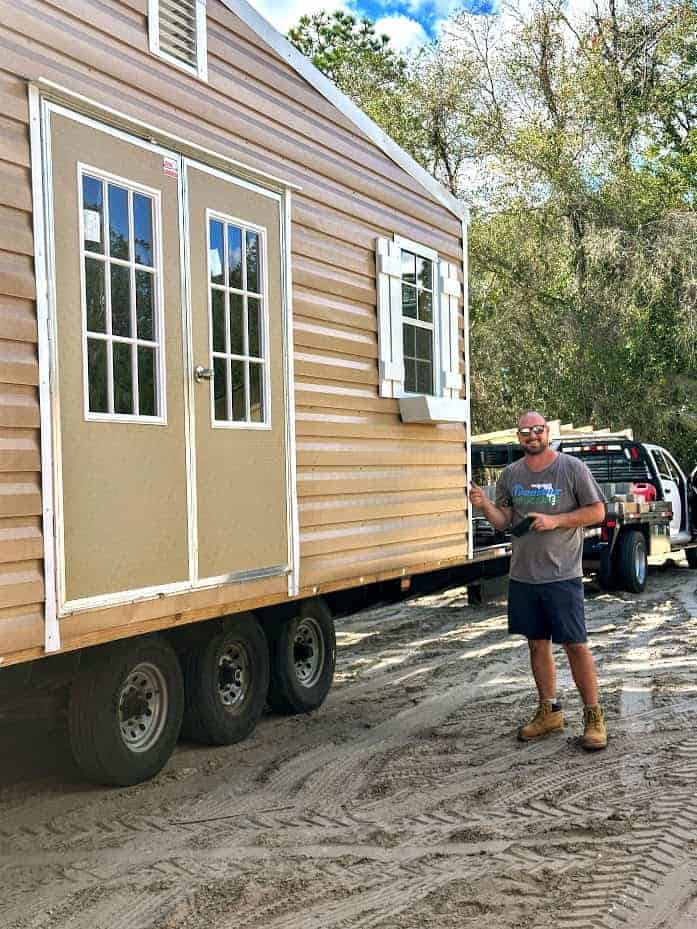 Lisa S.
@lisas.
Everyone here is excellent and does what they can to make sure you are happy! Dennis and Megan are great! And..their delivery guys are FANTASTIC!!! They take their time, make sure everything is top notch and PERFECT! Don't shop anywhere else!! Very Satisfied customers!!!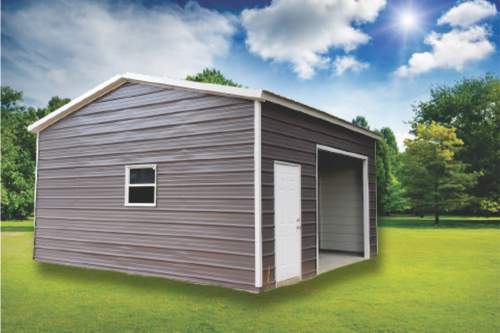 Probuilt Structures: Your Top Choice for Brooksville Metal Building Projects
Planning a building project in Brooksville, Florida? Then look no further than Probuilt Structures. We have years of experience constructing many different kinds of buildings, from simple backyard shops to large commercial structures.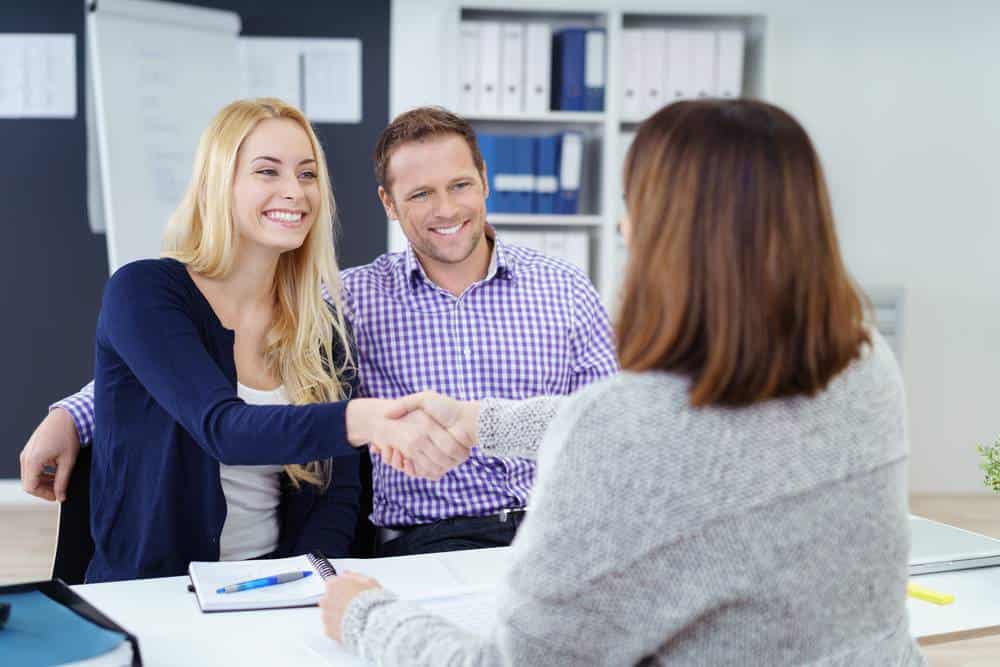 Answers to Your Steel and Metal Building Questions
At Probuilt Structures, we strive for excellent customer service. We understand that building projects can be complicated, and that's why we're here to help. If you have any questions regarding building in Brooksville, Florida, our team of experts is always ready to answer them. We'll explain the entire building process, from the initial quote to completion. We  also provide you with real total costs on your project, so you don't have to wonder about unforseen costs or expenses.  Start your project with a clear understanding of timelines for engineering, fabrication, and erecting of your project.
Contact Probuilt Structures today for a competent and reliable partner for your Brooksville building project,  and let us help you bring your dream building to life.
Design Online in  Real Time with a Project Manager
Convenience: Designing a building online with a project manager provides the convenience of working from anywhere at any time. You are not bound by the constraints of physical meetings or office hours, allowing you to collaborate on the design at your own convenience. This flexibility is especially useful if you have a busy schedule or are located far away from the project site or the project manager's office.
Time Efficiency: By utilizing online design tools and real-time collaboration, you can save significant time in the design process. There is no need for travel time or scheduling meetings, as you can communicate directly with the project manager through digital platforms. This streamlines the decision-making process and allows for quick iterations and adjustments to the design, ultimately reducing the overall project timeline.
Cost Savings: Eliminating the need for in-person meetings can result in cost savings. You can avoid expenses associated with travel, accommodation, and potential delays caused by logistical factors. By leveraging mobile technology and online collaboration tools, you can effectively communicate your design requirements to the project manager without incurring unnecessary expenses.
Enhanced Communication: Online real-time collaboration tools enable effective and efficient communication with the project manager. You can share design ideas, provide feedback, and address any concerns or questions instantly. Visual representations and virtual walkthroughs of the building design can be shared and discussed in real time, ensuring that everyone involved has a clear understanding of the project vision. This streamlined communication process helps minimize misunderstandings and facilitates a smooth collaboration between you and the project manager.
Visual Clarity: Designing a building online using mobile technology allows for visual clarity and better understanding of the project. You can view the building design in real time, make adjustments, and instantly see the visual impact of those changes. This visual clarity helps you to better communicate your preferences and requirements to the project manager, ensuring that the final design aligns with your vision.
Providing Steel Buildings, RV/Carports, Sheds, Pole Barns, Financing , and Permitting in Florida, including: Crystal River, Homosassa, Inverness, Ocala, Belleview, Dunnellon, Tampa, Fruitland Park, Leesburg, Bushnell, Eustis, Williston, Wildwood, Beverly Hills, Summerfield, Newberry, Gainesville, Lake City, Tallahassee, Lakeland, Lecanto, Pine Ridge, Citrus Springs, Sugarmill Woods, Marion Oaks, Silver Springs, Weirsdale, Tavares, Mt. Dora, Ocala National Forest, Brooksville, Spring Hill, Hudson, New Port Richey, Weeki Wachee, Land O Lakes, Masaryktown, Holiday, San Antonio, Dade City, Zephyrhills, Groveland, Mascotte, Center Hill, Clermont, Lady Lake, Umatilla, Altoona, Astor, Daytona, Sparr, Anthony, Citra, Morriston, Archer, Bronson, Chiefland, Hawthorne, Interlachen, Fort McCoy, Salt Springs, Trenton, Fanning Springs, Old Town, Cross City, High Springs, Alachua, Bell, Jacksonville, Live Oak, Starke, Palatka, Flagler Beach, St. Augustine, Ormond Beach, Deland, Pierson, Sanford, Apopka, Orlando, Kissimmee, St. Cloud, Haines City, Plant City, Winter Haven, Lake Wales, Brandon, Lutz, Wesley Chapel, Riverview, Odessa, Citrus Park, Temple Terrace, Oldsmar, Valrico, Shady Hills, Middleburg, Titusville, Cocoa, North Port, Fort Myers, St. Petersburg, Palm Bay, Coral Springs, Deltona, Palm Coast, Altamonte Springs, Largo, Pinellas Park